Egg Donation Procedure: What to Expect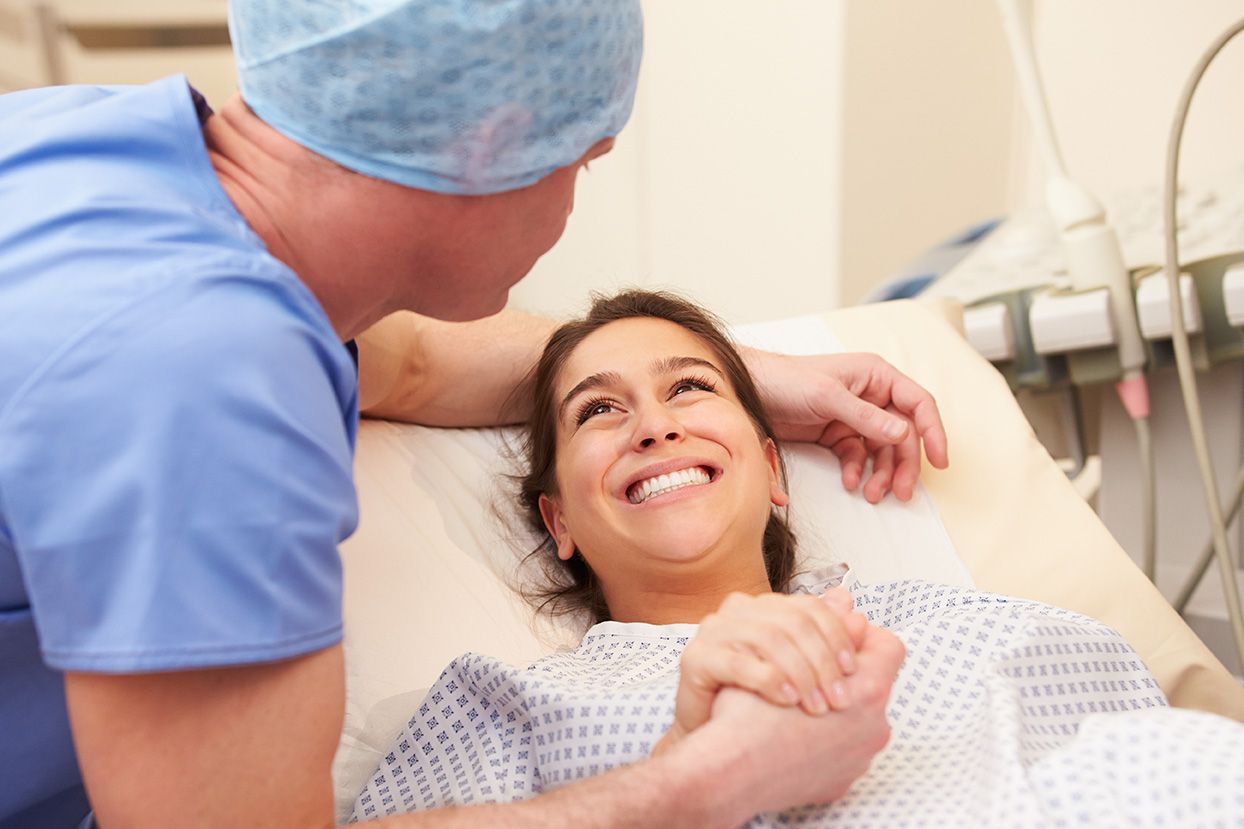 Egg donation is an excellent option for individuals who have struggled to conceive with their own eggs and a great way for healthy young women to make extra money. Although there are many benefits to egg donation, it is natural for potential donors to have concerns regarding the procedure and any possible treatment side effects.
The fertility specialists from The Center for Fertility and Gynecology, which serves individuals from Los Angeles, CA, Tarzana, CA, Bakersfield, CA, and surrounding areas, are happy to provide potential donors with information about the egg donation procedure. It is important that donors know what to expect throughout the process and feel well-informed about the decision to donate eggs.
Donor Screening
Any individual who is interested in being an egg donor must first pass a thorough screening process. Donor screening ensures that a person is physically and emotionally prepared to donate their eggs. Throughout the screening stage of egg donation, donors submit to a physical examination, laboratory testing, genetic screening, and a psychological evaluation. If a person is deemed an ideal egg donor, they proceed to the ovarian stimulation phase of egg donation.
Ovarian Stimulation
During ovarian stimulation, donors prepare for the egg retrieval procedure by taking prescribed fertility medication. Fertility medication is usually self-administered in the form of injections. Donors are trained on how to administer these shots so that they feel comfortable doing so on their own. Fertility injections are generally given for a series of 10 days.
Fertility medication stimulates the ovaries and encourages them to produce multiple mature eggs at once. This enables numerous eggs to be retrieved in a single procedure. If donors have already been matched with a recipient, ovarian stimulation also synchronizes the menstrual cycles of the donor and recipient so that retrieved eggs can be transferred to the recipient's uterus right away.
Egg Retrieval
At the completion of ovarian stimulation, donors are ready for the egg retrieval procedure. Donors often have the most concerns about what to expect during egg retrieval and whether it will be painful. The egg retrieval process is actually quite straightforward. Donors are sedated so that they feel no pain throughout the procedure.
After the patient is sedated, the doctor uses ultrasound imaging to guide a needle through the vaginal wall and into the ovary. The needle gently aspirates, or suctions, the eggs from their follicles. The entire procedure is usually completed within 10 to 15 minutes.
Recovery
Recovery from egg retrieval is short. This is an outpatient procedure, meaning that once sedation has worn off and the patient has been briefly monitored, they are able to return home. Egg donors may experience mild side effects following their procedure, including cramping, bloating, and light bleeding. These should resolve within a few days, and donors are free to resume their usual activities within 24 hours or as soon as they are feeling well.
Get In Touch
If you are considering egg donation and have questions about the procedure, the fertility specialists at The Center for Fertility and Gynecology would be happy to provide you with more information. To request a personal consultation at our fertility center, contact us online or call (805) 807-1075 at your earliest convenience.
Related to This