Understanding Our Egg Donor Screening Process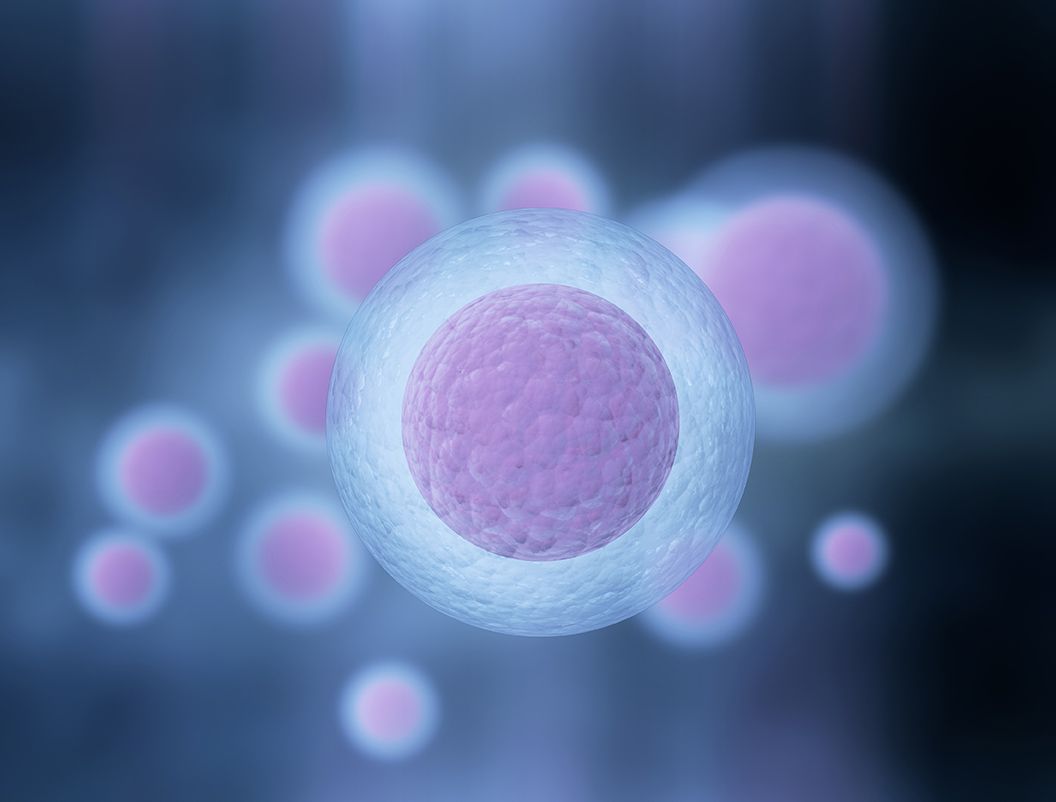 The doctors at The Center for Fertility and Gynecology offer numerous treatments to address a variety of fertility problems. With appropriate treatment, many of our patients are able to overcome fertility issues and conceive. However, individuals who are considered infertile, or those who are part of a non-traditional family unit may require an egg donor to have a child.
Egg donation makes parenthood a possibility for many deserving families. Although egg donation is a valuable gift, it is understandable that our Los Angeles, CA patients worry about the health and overall well-being of their donor. Our comprehensive egg donor screening process helps ensure that only qualified candidates are able to donate to our clients.
Medical Screening
All potential egg donors must undergo a medical screening so that we can evaluate whether they are healthy and medically eligible to be an egg donor. A medical screening involves a comprehensive physical performed by a doctor. Potential egg donors can expect their blood to be drawn as well. The blood draw allows us to check hormone levels and test for communicable or infectious diseases that could be passed on to any resulting child. The goal of the medical screening is to rule out any health issues that could compromise the quality of donated eggs, or put the donor or a resulting child at risk.
Fertility Screening
Even if an egg donor is physically healthy, we must perform some basic fertility testing to determine the viability of their eggs. Hormone levels from the blood draw are one good indicator of a donor's fertility, but additional testing is necessary. Most often, we screen a donor's fertility by performing an internal ultrasound.
During an internal ultrasound, a small probe is inserted into the vagina. The probe emits ultrasonic waves that transmit an image which allows us to evaluate the donor's ovaries. The internal ultrasound allows us to determine the ovaries' ability to produce eggs, as well as the ovarian reserve.
Genetic Screening
A genetic screening is an extension of the medical screening. We will test drawn blood for a wide range of genetic diseases, such as cystic fibrosis, sickle cell anemia, Tay-Sachs disease, and thalassemia. Additionally, we will ask the donor about their family's medical history. It is important for us to determine the potential risk of genetic disorders prior to accepting an egg donor for our Tarzana patients.
Psychological Screening
A final part of egg donor screening is a psychological evaluation. Egg donation is a very personal experience. It brings most donors a great deal of joy, but it can be difficult if the donor is not emotionally prepared for the process. Donors at our Bakersfield fertility practice are asked to speak with a psychologist so that we can be sure they have a thorough understanding of the egg donation process, and the benefits that it can provide to potential parents - and the donor themselves.
Get In Touch
If you have been diagnosed as infertile, or are part of an LGBTQ family, egg donation may be able to give you the child you have been hoping for. To learn more about egg donation and the careful screening process that is employed at The Center for Fertility and Gynecology, contact our practice online or call (818) 881-9800 at your earliest convenience.
Related to This