Why Choose Our LGBT Fertility Doctors?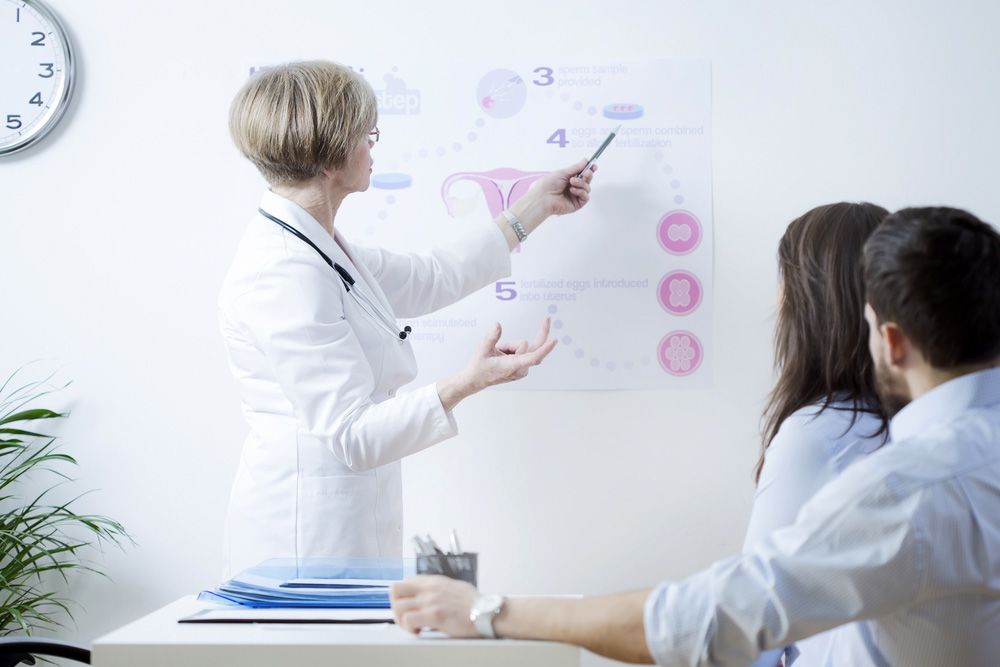 At the Center for Fertility and Gynecology, we believe that everyone deserves the opportunity to build a family, regardless of gender, sexual orientation, or partner status. To make that right a reality, our fertility doctors offer a range of services that cater specifically to the LGBT community.
LGBT individuals have a lot of choices for LGBT fertility clinics offering family planning and fertility care. However, we believe that the experience of our doctors, the comprehensive range of services we provide, and our compassionate care all make our LGBT fertility doctors the superior choice in the Los Angeles, CA, area.
Experience
Starting a family is arguably the single most important decision that a person will ever make. When people need the help of fertility specialists, they should know that they are being cared for by someone with knowledge and experience. At our Tarzana fertility center, patients can rest assured knowing that our doctors are highly educated, trained, and experienced.
Our fertility team is led by Dr. Michael Vermesh and Dr. Tannaz Toloubeydokhti. Dr. Vermesh has over 20 years of experience treating reproductive disorders and infertility. Dr. Toloubeydokhti has her own impressive record, which includes earning the Pfizer President's Award from the Society for Gynecology Investigation.
Aside from their experience as general fertility specialists, our team has been offering fertility care to LGBT patients for over three decades, starting back in 1987.
Comprehensive LGBT Services
Everyone has his or her unique desires when it comes to family planning. Some may want to be biologically linked to their child, while for others that is not as important (or perhaps not even possible). At our fertility center, we offer a comprehensive range of fertility services for LGBT patients that allow us to tailor treatment based on their specific needs and desires.
Our doctors work closely with patients, reviewing their medical history, performing preliminary tests, and discussing their personal preferences. Through this process, we go over all of the LGBT fertility options, and help patients customize a treatment plan that is right for them. Options for our LGBT patients to consider include:
IUI, or intrauterine insemination
IVF, or in vitro fertilization
Reciprocal IVF
Egg donors
Sperm donors
Surrogacy
Compassionate Care
Family planning and fertility treatment can be very exciting. However, we understand that the process can also be very stressful for our Bakersfield patients. LGBT couples have unique factors to consider, and there are a lot of choices that need to be made throughout the fertility process.
Our fertility team is here to offer our expertise, while also encouraging patients to make fertility choices that are best for their family situation. Our goal is to provide compassion and care that eases anxiety and makes the family planning process a time of joy and anticipation.
Get in Touch
If you are ready to start a family and would like to learn more about the LGBT fertility services offered at the Center for Fertility and Gynecology, we invite you to send us a message at your earliest convenience. You can also schedule a personal consultation with one of our experienced fertility doctors by calling (818) 881-9800.
Related to This