Follicle Size and Number - How it Impacts IVF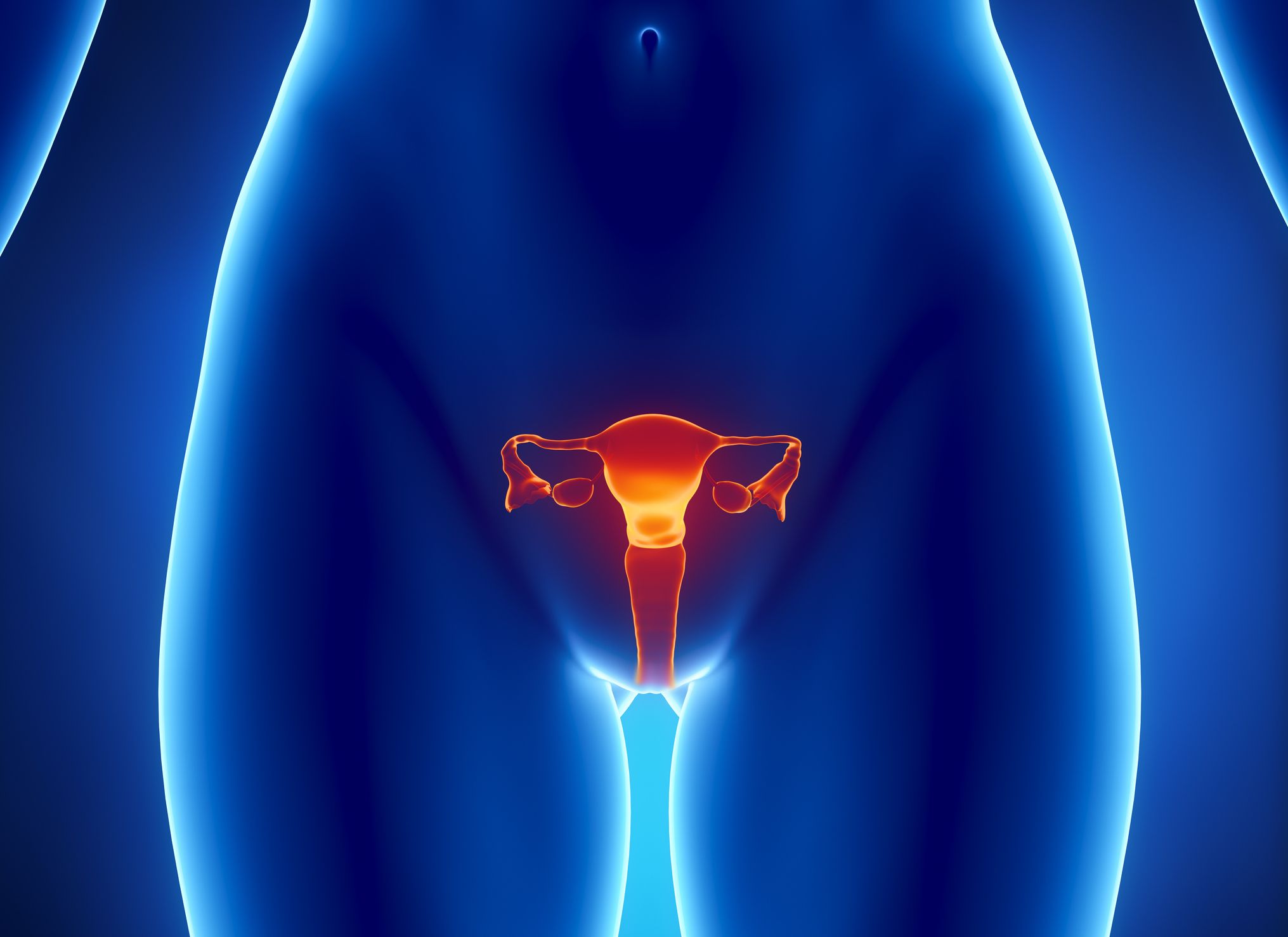 When people in Los Angeles, CA have trouble starting a family of their own, the Center for Fertility and Gynecology can help. Using in vitro fertilization (IVF) and other advanced male and female infertility treatments, our team can make the dream of parenthood a reality.
Follicles play an important role in the IVF process. No, we don't mean the hair follicles on your head or body. In fertility treatment, "follicle" refers to something else entirely. Let's go over the basics of follicles and why their number and size are important to consider during IVF treatment.
What Is a Follicle?
A follicle is a small fluid sac that is located in a woman's ovaries. Follicles are not eggs themselves, though that misidentification is a common mistake many people make. Rather, eggs are located within follicles, and the eggs develop as the follicle develops. When a woman ovulates, the egg gets released from the follicle.
Why Does the Number of Follicles Matter?
While a high number of follicles does not guarantee pregnancy, having a good number of follicles can boost the chances of IVF success. During a woman's average cycle, around 10 to 12 follicles are produced and develop. You may have more or fewer depending on your medical history and general health.
Is It Possible to Have Too Many Follicles?
Yes. This condition is known as ovarian hyperstimulation syndrome (OHSS). If not treated in a timely manner, OHSS can be deleterious to a woman's health and could even become life-threatening. This is why it's important to determine an ideal dosage of fertility medication during IVF and to carefully monitor a woman's cycle.
Why Does the Size of a Follicle Matter?
The size of a follicle tells the fertility specialist how much an egg has developed during a woman's cycle. The bigger the follicle, the better it is for the IVF process. For most IVF treatments, a follicle that is around 15mm-22mm (micrometers) large is most likely to produce a viable egg.
What If Follicles Are Too Small or If There Aren't Enough?
If patients have small follicles or too few follicles, fertility specialists can prescribe fertility drugs to help promote the growth and development of follicles. This helps boost chances of successful IVF.
Examining a Patient's Follicles
To determine how to proceed with IVF treatment, fertility doctors will first assess a patient's follicles during their cycle. This is accomplished through a combination of ultrasound imaging and other medical exams. After these tests, the fertility specialist can determine the most ideal method of treatment, and the right kinds of fertility drugs to use.
Improving Follicle Number and Size with Fertility Drugs
When injecting, taking, or having fertility drugs administered, it's important for patients to follow all instructions carefully. This will help prevent serious side effects and complications such as OHSS. By boosting follicle size and the number of follicles available, the likelihood of IVF success will increase, though the exact amount of that success rate increase will vary from patient to patient.
Learn More About IVF
To learn more about IVF and how it can benefit you, be sure to contact an experienced fertility specialist. The Center for Fertility and Gynecology is here to help. You can schedule a consultation over the phone at (818) 617-2087.
Related to This