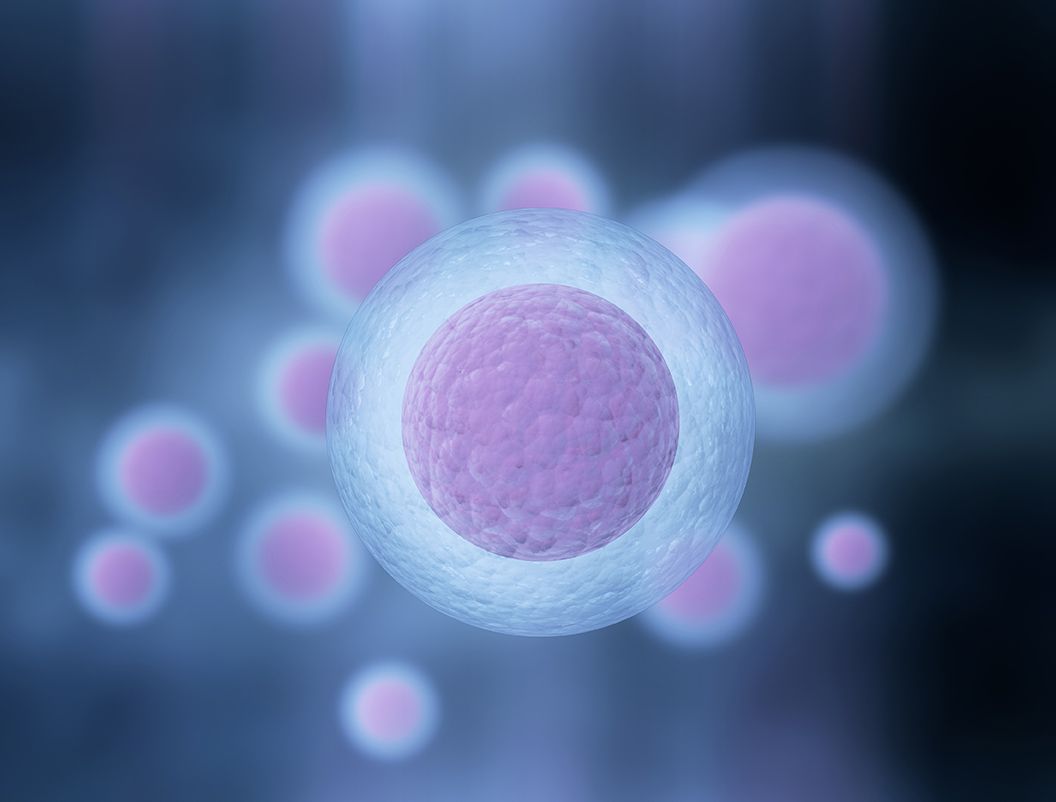 It's estimated that in vitro fertilization (IVF) plays a role in 99 percent of all fertility procedures performed each year. Its popularity and effectiveness speaks to the procedure's ability to help address male and female infertility in its various forms. Our Los Angeles, CA fertility specialists are proud to help so many patients each year experience the joys of parenthood.
IVF took a long time to develop. In fact, it took about 60 years of developments before IVF would be safe for human use. Dr. Michael Vermesh, Dr. Tannaz Toloubeydokhti, and the rest of The Center for Fertility and Gynecology team would like to consider the history of IVF in brief.
1920s-1960s: The Fertility Foundation for IVF
IVF treatment requires exact timing and controlling a woman's cycle for optimal results. This isn't possible without fertility drugs to regulate hormone levels. Given that, it took decades of work to lay the foundations for IVF.
Some key innovations in fertility treatment during the 1920s-1960s include:
1923 - The female fertility hormone estrogen is identified
1929 - The female fertility hormone progesterone is identified
1943 - Fertility hormone supplements are developed
1960s - Fertility drugs are developed
Without these findings, IVF would simply not be possible.
The 1950s: Testing IVF Techniques on Animals
The first attempts at IVF were performed on animals. This was a precaution to ensure proper safety when the procedure was adapted to human subjects. In 1959, Dr. Min Chueh Chang at the Worcester Foundation performed the first successful IVF procedure. The experiments were performed on rabbits.
Thanks to Dr. Chang's revolutionary research, we learned that it was possible to transfer an embryo fertilized in. Lab setting into the womb, and that the embryo would develop properly and lead to live birth.
The Early-to-Mid 1970s: First Attempts at IVF on Humans
Even with successful animal testing, it would take some time before IVF would be tested on humans. The early 1970s had a few notable attempts at human IVF.
In 1973, a report in The Lancet noted that an Australian research team at Monash University was responsible for the first ever human pregnancy through IVF. Unfortunately, the pregnancy only lasted a few days. In 1976, another unsuccessful IVF procedure resulted in an ectopic pregnancy.
In addition to these unsuccessful IVF procedures, there was also a controversial attempt to perform IVF in New York City. In 1973, Dr. Landrum Shettles tried to carry out an IVF procedure at Columbia Presbyterian Hospital. This was meant to be done in secret, without oversight by a research committee. Dr. Shettles' supervisor learned about this and thwarted the procedure.
1978: The First Human Birth Thanks to IVF
In 1978, the first successful IVF live birth occurred. This was in England, with the procedure performed by Dr. Patrick Steptoe and Dr. Robert Edwards. Louise Brown was born on July 25, 1978. She is still alive and well today.
There was also a second child born thanks to IVF around this time. This live birth was in India, and the procedure was performed by Dr. Subash Mukhopadyay. This IVF remains controversial, however. Dr. Mukhopadyay's fertility treatment was performed using primitive equipment, and there was no oversight from India's medical community.
The 1980s: IVF Is Available to the Masses
The late 1970s proved that IVF could be performed safely on humans, and that it could lead to healthy babies being born. It would take a few more years before IVF was a mainstream procedure, however. During the 1980s, further refinements in treatment, lab techniques, and fertility medications led to the procedure going mainstream. It's still popular today.
Learn More About IVF
To learn more about your fertility treatment options, be sure to contact The Center for Fertility and Gynecology. Our fertility specialists are here to help. You can contact our offices by phone as well. You can reach our Tarzana and Torrance locations at (818) 881-9800, our Bakersfield office at (661) 326-1075, and our Thousand Oaks office at (805) 807-1075.
Related to This