Blood Test Schedule and IVF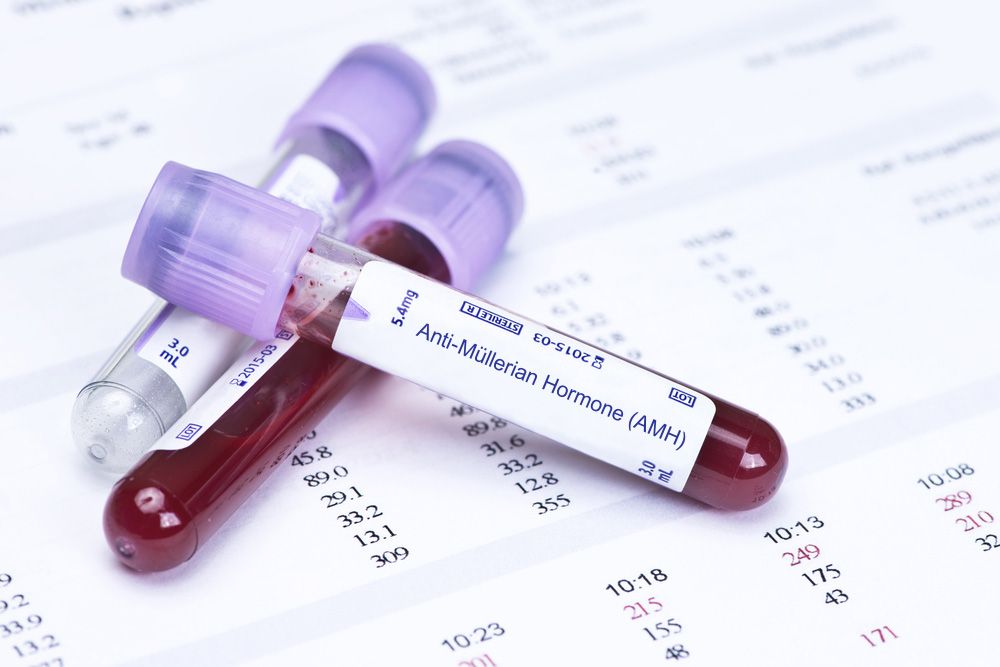 Patients at our Los Angeles, CA fertility center can increase their chances of pregnancy with IVF, or in vitro fertilization. While one of the most successful fertility treatments available today, the process can seem a bit overwhelming if you are not sure what to expect.
Before women can undergo IVF, they must have a series of assessments including a blood test on day three of their menstrual cycle. Today, our team at the Center for Fertility and Gynecology discusses blood test schedule and IVF, and explains what the assessment measures, as well as how to interpret the results.
What Is IVF? A Brief Overview
To perform IVF, the female patient is given fertility drugs to induce ovulation. When ready, eggs are harvested from the woman and a sperm sample is obtained from the male. The eggs are then fertilized by the sperm in a supervised laboratory setting.
After three to five days, the embryos that have formed will be inspected, and the most viable ones will be transferred to the woman's uterus.
Blood Testing: What Does it Measure?
On day three of the woman's menstrual cycle blood is drawn. This sample will help your doctor measure hormones in your body and determine if you are currently ovulating. In addition, your egg supply, or ovarian reserve, can be established. Specifically, this blood test measures:
E2 (estrogen): The primary female reproductive hormone, estrogen is secreted from the ovaries. This hormone prepares the uterine lining and stimulates follicle growth.
FSH (follicle-stimulating hormone): Released from the brain, FSH matures the egg through ovarian stimulation.
LH (luteinizing hormone): Crucial for the development of a follicle, LH aids in the final release.
AMH (anti-Müllerian hormone): Secreted at the beginning of each menstrual cycle, AMH indicates the size of the ovarian reserve.
Other hormone assessments may be performed during the blood test, depending on your unique individual needs. These tests can help you doctor evaluate cycle regularity and general overall health.
How Does My Doctor Interpret the Results?
Your blood test prior to IVF delivers pertinent information to your doctor regarding the current state of your reproductive health. The hormone levels can demonstrate how easily the ovaries can mature an egg every month as well as offer insight regarding the egg quality.
Along with ultrasound images, antral follicle count, age, and medical history, your doctor will have plenty of information to design a customized treatment plan to help you reach your goals. As always, your treatment will be catered to your individual health needs and your budget concerns.
When Should I Schedule My Blood Test?
As aforementioned, blood testing should be performed on the third day of the menstrual cycle. How do you know what counts as day three? Typically, full menstrual flow (rather than just spotting) by 5:00 PM is considered day one of the cycle. Therefore, if you start full flow around noon on a Monday, then your testing would occur on the following Wednesday.
Contact Us to Learn More
If you are undergoing IVF and would like to know more about preliminary testing, reach out to one of our team members. You can call our office at (818) 881-9800 or contact us online anytime.
Related to This