What You Should Know about Tubal Reversal Recovery
If you have recently undergone – or are preparing to undergo – a tubal reversal procedure, it is important to know what to expect during your recovery. Our team at the Center for Fertility and Gynecology in Los Angeles, CA, has compiled a list of guidelines to help you prepare. We understand your desire to heal quickly so you can start adding to your family. Here, we will discuss tubal reversal recovery, and what you can anticipate in the days and weeks following your surgery.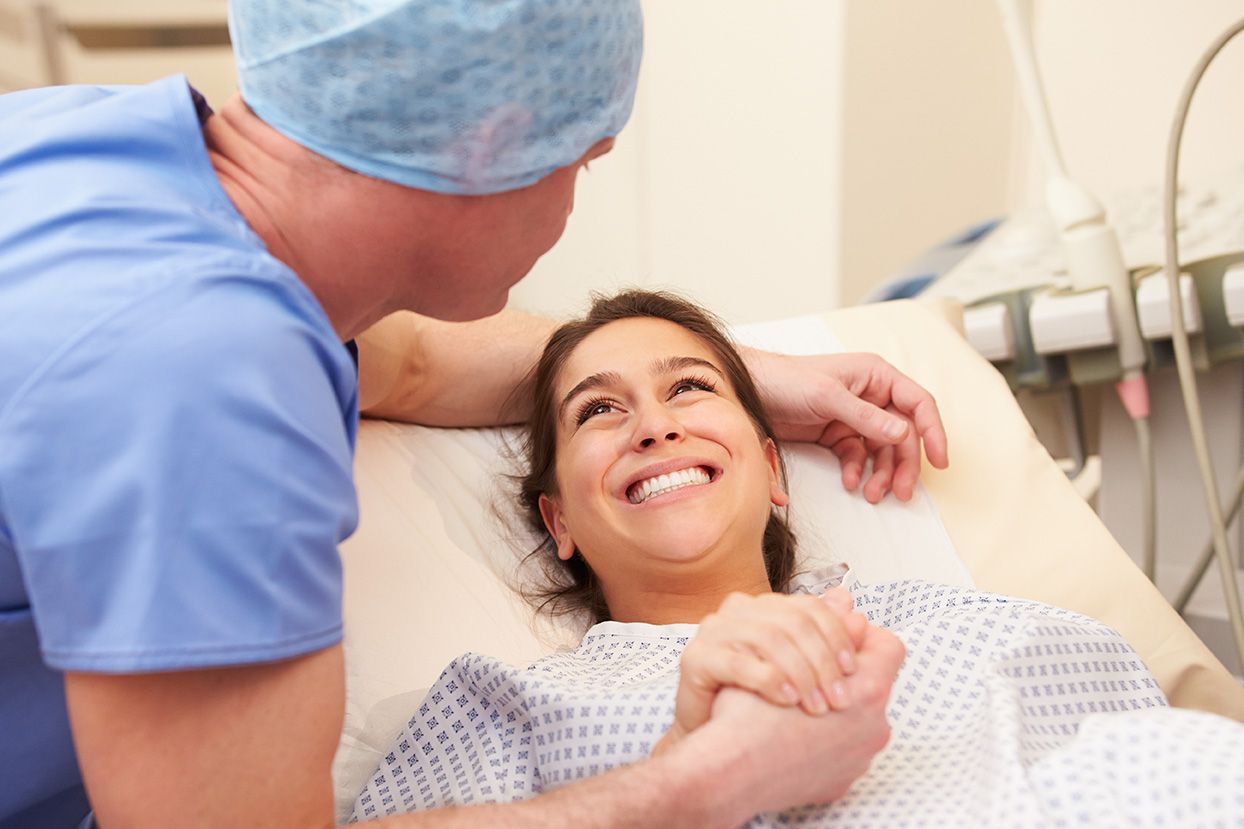 Immediately following Your Procedure
In most cases, tubal reversal can be performed as an outpatient procedure, under either local or general anesthesia. However, you will probably spend several hours at the surgical facility while our team monitors your progress. During this time, they will check your incision site and also make sure that you are not nauseous. Some women – about one in 50 – do experience nausea, especially if general anesthesia was used. Therefore, be prepared to stay in the hospital until any post-operative nausea subsides.
The Recovery Process: Once You are Home
When you arrive home from the hospital, it is important to rest as much as possible. The surgical site will need to remain dry for at least 48 hours after the procedure. Beginning on the third day, you should be able to bathe or shower. When you dry off after washing, simply pat the area dry. While you are healing, do not rub or scrub the area. You will notice several sutures at the surgical site. Most of the time, these are dissolvable and will fall out on their own within the next six to eight weeks. Approximately two weeks after the procedure, your surgeon will want to see you for a follow-up appointment. Be sure to attend this visit, as your doctor will want to make sure you are healing properly.
Things to Avoid
So that you enjoy a safe and successful recovery, there are a few things you should avoid during the healing process, including:
Do not lift anything heavier than 20 pounds for the first month of healing
Do not have sexual intercourse until the third week or later. Many women prefer to wait until a month or more, due to their lower levels of energy
Do not return to work too soon. Those who have desk jobs may be able to resume normal working activities after about one week. If your job is more strenuous, you may need to take several weeks off
Risks and Complications
Complications are not common after tubal reversal. However, every surgical procedure carries the risk of infection, bleeding, and allergic reactions. To avoid these complications, be sure to discuss your medical history in detail with your surgeon beforehand and follow all recommended guidelines.
When Can I Try to Conceive?
This is the question on every woman's mind after they have undergone tubal reversal. After all, that is the whole point of the procedure! As aforementioned, you can resume sex approximately two weeks after your surgery. You have the chance for pregnancy during the cycle following your tubal reversal. However, it is important to listen to your body, and take things slower if necessary.
Find Out More about Tubal Reversal
If you would like to learn more about tubal reversal at our practice, schedule a consultation with one of our doctors. You can call us at (818) 881-9800 or contact us online.
Related to This